Council of Pino Torinese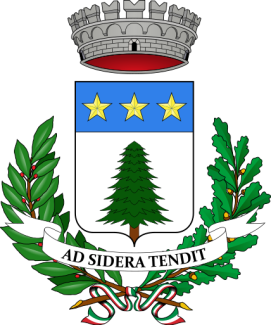 In 2021 the Council of Pino Torinese, a little city located just adjacent to Turin, commissioned Tourism Hub to study a territorial marketing plan to identify the strategy to create a territorial brand to position the city in the tourism landscape.
Pino Torinese: Land of stars
The city of Pino Torinese, with 10.000 inhabitants on the outskirt of Turin, boasts a rich territory with distinctive assets that contrast the busy urban landscape of the city of Turin. It offers residents and visitors the opportunity to immerse themselves in the pristine nature of a rural tradition and a natural park-preserved area, all within a few minutes of the city's attractions and comforts.
The local Council identified the need for a project to identify the local strengths, vocations, and opportunities to create a strong territorial brand that could effectively communicate to residents and visitors, attracting interest.
Tourism Hub for Pino Torinese: Territorial marketing plan
Tourism Hub's team responded to the Client's brief with a strategic approach revolving around three key actions:
Conducting an in depth mapping of the territory and compiling a SWOT analysis;

Actively involving key stakeholders and residents to complete a questionnaire studied to assess the perception of the territory and the aspirations. 

Sharing questionnaire results and study findings in a plenary session to facilitate dialogue with stakeholders and residents and sense of community.