Valeria Vitale
b2b, Marketing & Events
Working in tourism has always been my dream and after my degree in economy it has become a reality! Training and inspiring travel agents about a destination met my aspirations. Organisation and personal relationships are my strengths.
Valeria works with Tourism Hub since 2018 in her full capacity as Aussie Specialist Trainer and Coordinator for Tourism Australia, engaging Italian travel agents around the award winning Aussie Specialist program by developing and delivering b2b strategies, training, communication, coop-marketing activations, incentives and events in accordance with the Global strategy.
Valeria is an expert in distribution, b2b marketing, product training and sales. She knows inside-out the key distribution partners and has contacts throughout all the tourism chain from airlines to travel agents, from tour operators to MICE operators. At work she is appreciated for her detailed planning skills, brilliant creativity and great networking mindset. In her carreer she has served different Tourism Boards including: Tourism Australia, Incredible India, British Virgin Islands and Aruba.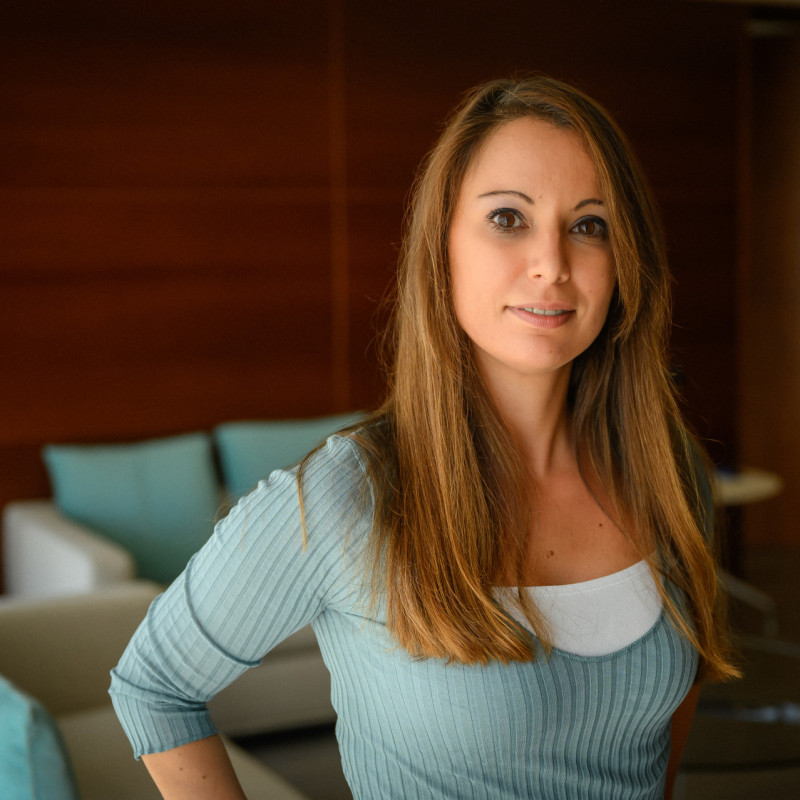 5
Aussie Specialist Conventions organised
+ 5000
Travel agents trained