Come and Say G'day - Mural advertising project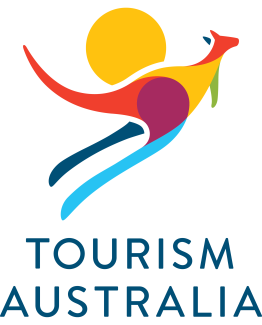 The heart of Australia in the streets of Milan
At Tourism Hub, we are always passionate about creating innovative communication strategies for our clients, as we believe the desire to travel is the result of a process of inspiration that can start in the most unexpected ways.
In May 2023, on behalf of Tourism Australia, we collaborated with Clear Channel Italy to bring the essence of Down Under to the vibrant streets of Milan through a captivating mural advertising project. The mural's Out Of Home format embodies the philosophy of 'Brand Urbanism,' which aims to enhance urban environments with a distinct and unconventional style through marketing and branding techniques.
Featuring the iconic wonder of the Great Barrier Reef with Ruby, the beloved kangaroo star from the latest global campaign Come and Say G'day, the mural aimed to guide passersby on a vibrant journey filled with colors and positive vibes, inspiring their curiosity and wanderlust for Australia. The design of the wall on Corso Garibaldi 81 was curated by the talented street artist Alessandro Etsom, part of Street Art in Store, using eco-friendly paints in spray cans that can be 100% recycled to minimize waste.
To extend the reach of Tourism Australia's message and engage with potential Italian travelers, we implemented various digital activities such as an hyperlocal mobile campaign around the mural project. These activities created seamless blends of physical and digital experiences, allowing us to further connect with our audience.
1
Progetto creativo di mural advertising
Do you want to learn more?
Contact us