NEOM - Zero Gravity Urbanism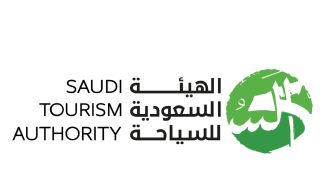 Target audience
Travel agents
The brief
In collaboration with NEOM and Aeroporto di Venezia, organize a training event for travel agents in conjunction with the "Zero Gravity Urbanism – Principles for a New Livability" exhibition in Venice, which was open from May 20 to September 24, 2023.
The project
The exhibition, hosted at the historic Abbazia di San Gregorio in Venice, introduces revolutionary design principles and extraordinary possibilities associated with THE LINE, NEOM's flagship city.
For this occasion, our STA team organized a training session followed by a guided tour of the exhibition, exclusively dedicated to travel agents. This unique opportunity allowed them to delve into the visionary concepts and principles of "Zero Gravity Urbanism" behind the development of THE LINE and to gain more knowledge about this extraordinary destination, where millennial traditions are harmoniously intertwined with cutting-edge visions.
The event not only provided an optimal platform for travel agents to gain a deeper understanding of NEOM's ambitious plans for the future, but also provided a deeper understanding of its potential within Saudi Arabia's tourism offerings and sparked conversations on how to effectively promote it as an enticing travel destination, along with the development of THE LINE and NEOM's other regions: Oxagon, Trojena and Sindalah.