Tourism Australia - Photo Exhibition in Milan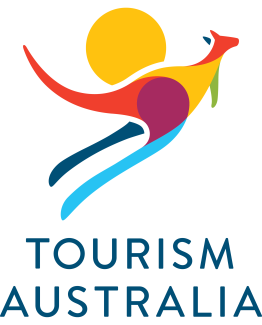 In May-June 2023, we had the pleasure of organizing a free open-air photo exhibition, "Come and Say G'day," on behalf of Tourism Australia. Featuring 30 unique images chosen to evoke a sense of wonder and curiosity among the audience, this captivating initiative aimed to invite passers-by to embark on a visual journey through the diverse and awe-inspiring landscapes of Australia.
Open from 1 May to 14 June 2023, located on Corso Vittorio Emanuele II, near Piazza Duomo, Milan, the strategic location ensured a high footfall and exposure to a diverse range of audience, including tourists and locals.
The integration of QR codes placed beneath each photograph allowed visitors to delve deeper into the destination's essence. By scanning the codes, viewers could learn more about the locations, wildlife, and cultural significance depicted in the images, inspiring them to eventually book their own Australian adventure.
During the exhibition, we organized a special media walkthrough, where a group of journalists had the opportunity to immerse themselves into the captivating pictures depicting Australia's iconic landmarks, mesmerizing wildlife, sun-drenched beaches, coral reefs, and the world's oldest living culture of Aboriginal people. The media walkthrough generated positive reviews and created a lasting impression, resulting in increased coverage and exposure for Tourism Australia.
50
Coverage between articles and social media
Do you want to learn more?
Contact us